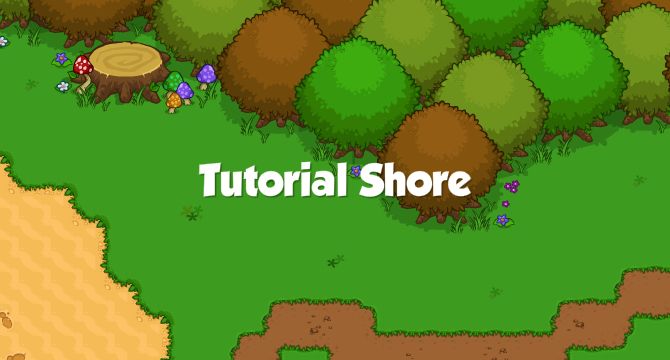 As you are sailing across the ocean, your ships are overtaken by a vicious storm. After blacking out, you find yourself awakening on a strangely familiar land...
This area contains one field with level 1 bushes. In it, you will learn how to whack bushes manually, how to Quick Whack, how to use the Power Button, how to use the Mana Whack and how to solve your first Puzzle.
There are no quests or items in this area.
If you reload the game before completing the puzzle in this area, your character will be reset (no experience, gold, etc.)
| | Name | Costs to whack |
| --- | --- | --- |
| | Woodlouse "Grubby" | 1 |